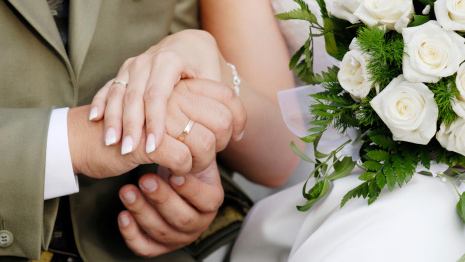 Celebrate special occasions and milestones with a classified listing in the pages of the Glendale News-Press
You Might Also Be Interested In
Ideal For
Anyone looking to celebrate special occasions and milestones in the pages of the the local newspaper
Print classified listing publishes in Glendale News-Press
Multiple design options, photo available
Deadlines
Print Deadlines vary by the day of the week. The Calendar used for scheduling your ad will only display start dates that are not past deadline. The deadlines are as follows:
| | |
| --- | --- |
| To see Ad on... | Submit By |
| Wednesday | Tuesday 9am |
| Saturday | Thursday 12noon |
* Deadlines subject to change due to holidays, etc. (click "Buy Now" and scroll down to the Calendar to see the next available date)
Size
One-column listing with multiple format choices
Reach
Target Glendale readers or choose the TCN North Bundle for the best value.
Glendale News-Press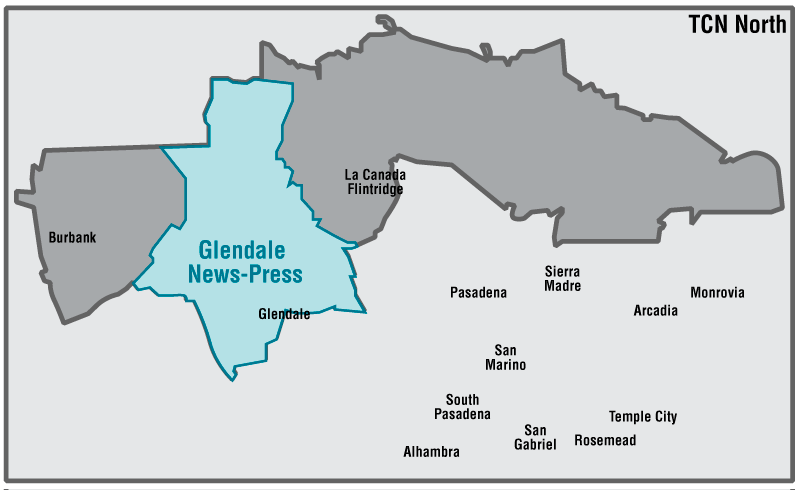 Glendale News-Press
Reach details
Publishes: Wednesday and Saturday
Coverage area: Glendale, La Crescenta, Montrose
Reader demographics
52% Men / 48% Women
Average age: 56
Own home: 85%
College graduate: 39%
Graduate school or above: 41%
Household income $100K+: 61%
Average household income: $119,318
Circulation
Wed. 6,867
Sat. 9,459
Weekly circulation: 35,346
Readership
Wed. 16,206
Sat. 22,323
Weekly readership: 83,417
Source: Demographics - LA Times TCN Study, Qualtrics, February, 2012. TCN Circ. - Circulation Department based on average circulation in October/November 2013. Readership Data: 2.36 readers per TCN circulation (based on National Newspaper Association (NAA) 2009 Annual Readership Study)
glendalenewspress.com
The Glendale News-Press helps you target affluent consumers in Glendale area communities. Local coverage generates strong reader loyalty and engagement and provides a targeted context for your message, particularly if you're trying to connect with shoppers in your area of business.