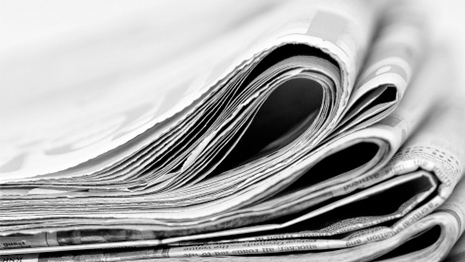 Advertise your business in the foothill communities and engage local consumers.
Ideal For
Any business wanting to reach local consumers. Foothill Reader features what's happening in the community,
Print display ad in the Foothill Reader with three size options:
Rates/Sizes:
Full Page: $1,245
Half Page: $615
Quarter Page: $308
Deadlines
| | |
| --- | --- |
| To see Ad on... | Submit By |
| Sunday | Tuesday, 10 AM |
* Deadlines subject to change due to holidays, etc. (click "Buy Now" and scroll down to the Calendar to see the next available date)
Advertise in the Foothill Reader
Size
Full page, Half page or Quarter page
Reach
Target Foothill area readers.
Foothill Reader
Foothill Reader
Reach details
Circulation: 39,000
Readership: 142,000
Tops the Los Angeles Times; Distributed in single copy racks
Our readers earn 33% more than the average Foothills resident
46% of our audience believes shopping is a great way to relax
Sources: Circulation (Oct 2015); Readership/Income (Scarborough Los Angeles, CA 2015 R1; Base: Foothills Reader footprint – 23 zip codes, Sunday LAT Subscribers (HD/SC)